 Welcome to the World's Leading Community for Entrepreneurs
...where you get the tools to take your health and energy to the next level.
The Built To Last program has been specifically designed to get you in peak health and in the best shape of your life.
That means looking, and feeling great, all day, everyday! No exceptions.
It's a truly exceptional program. There's literally nothing like it in the rest of the world.
In our members' own words:
"The whole package is a Game Changer"
hundreds of entrepreneurs have achieved their health and body goals… You could be next.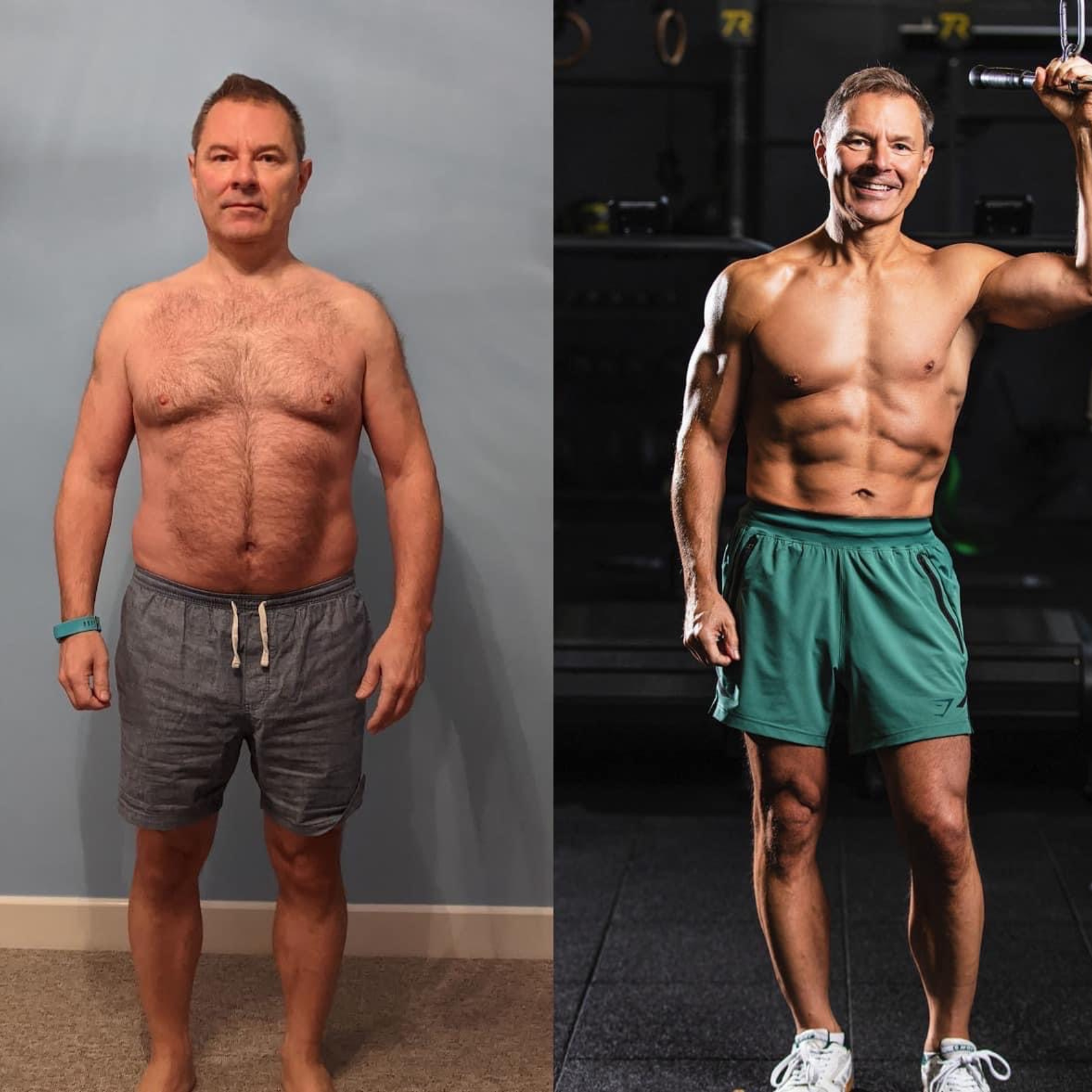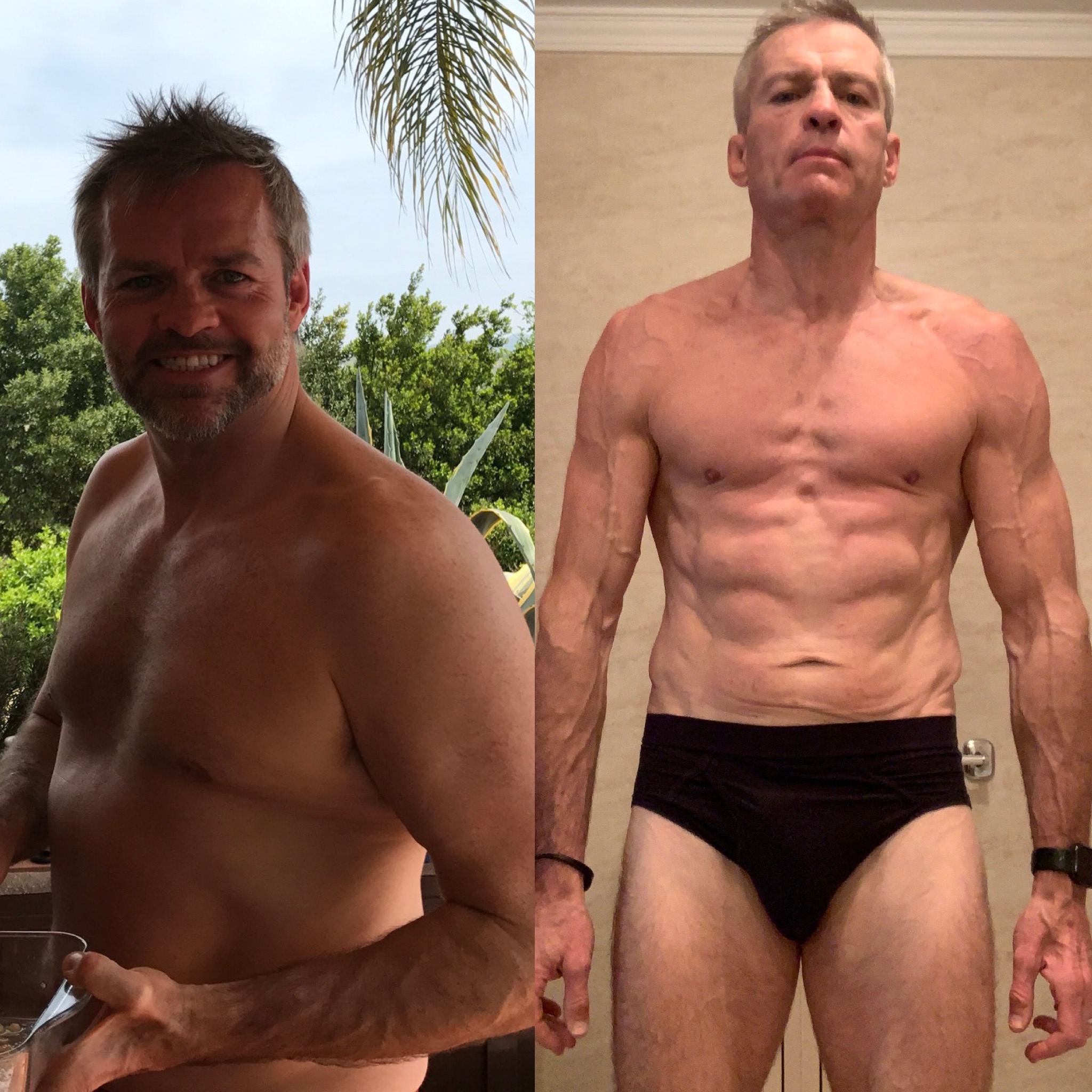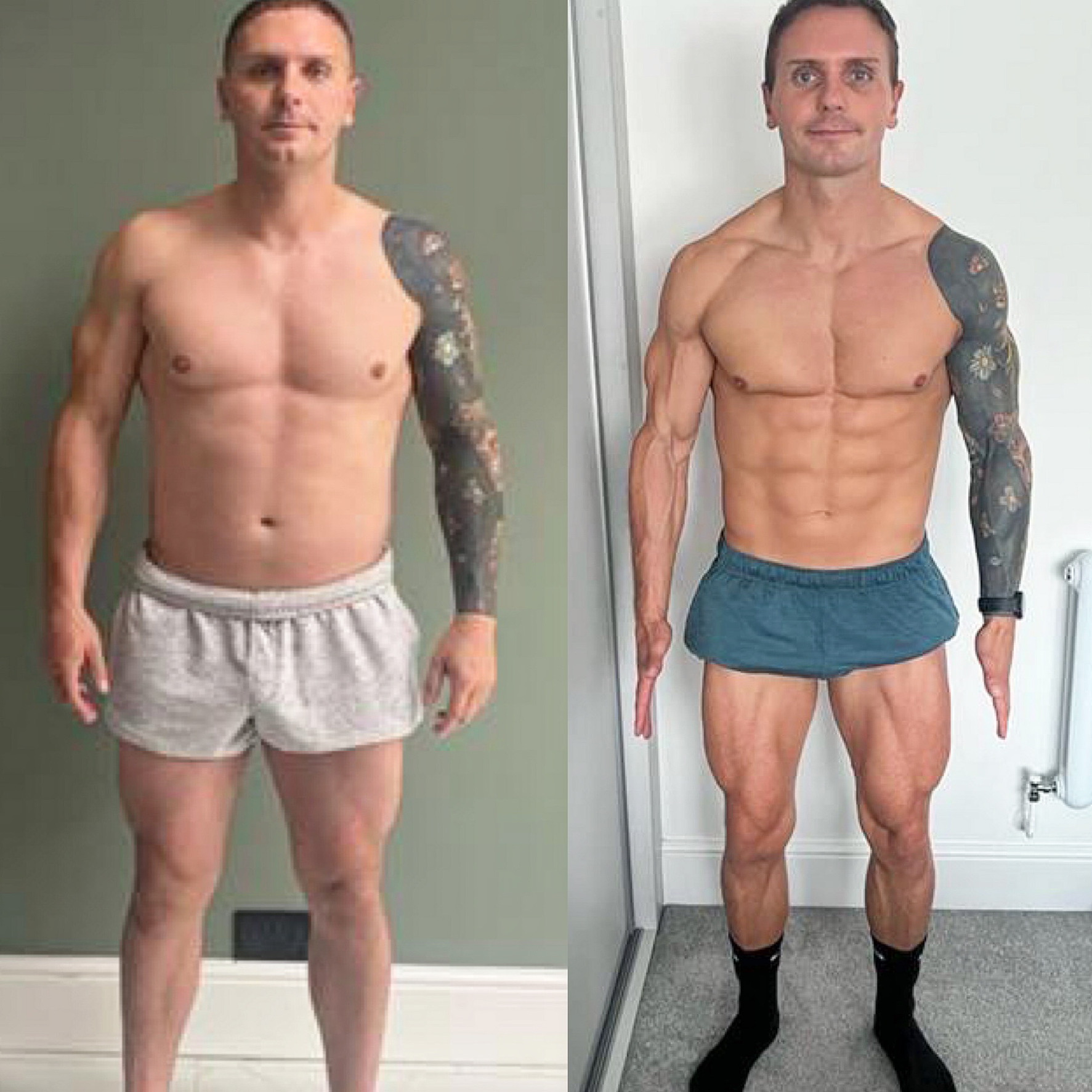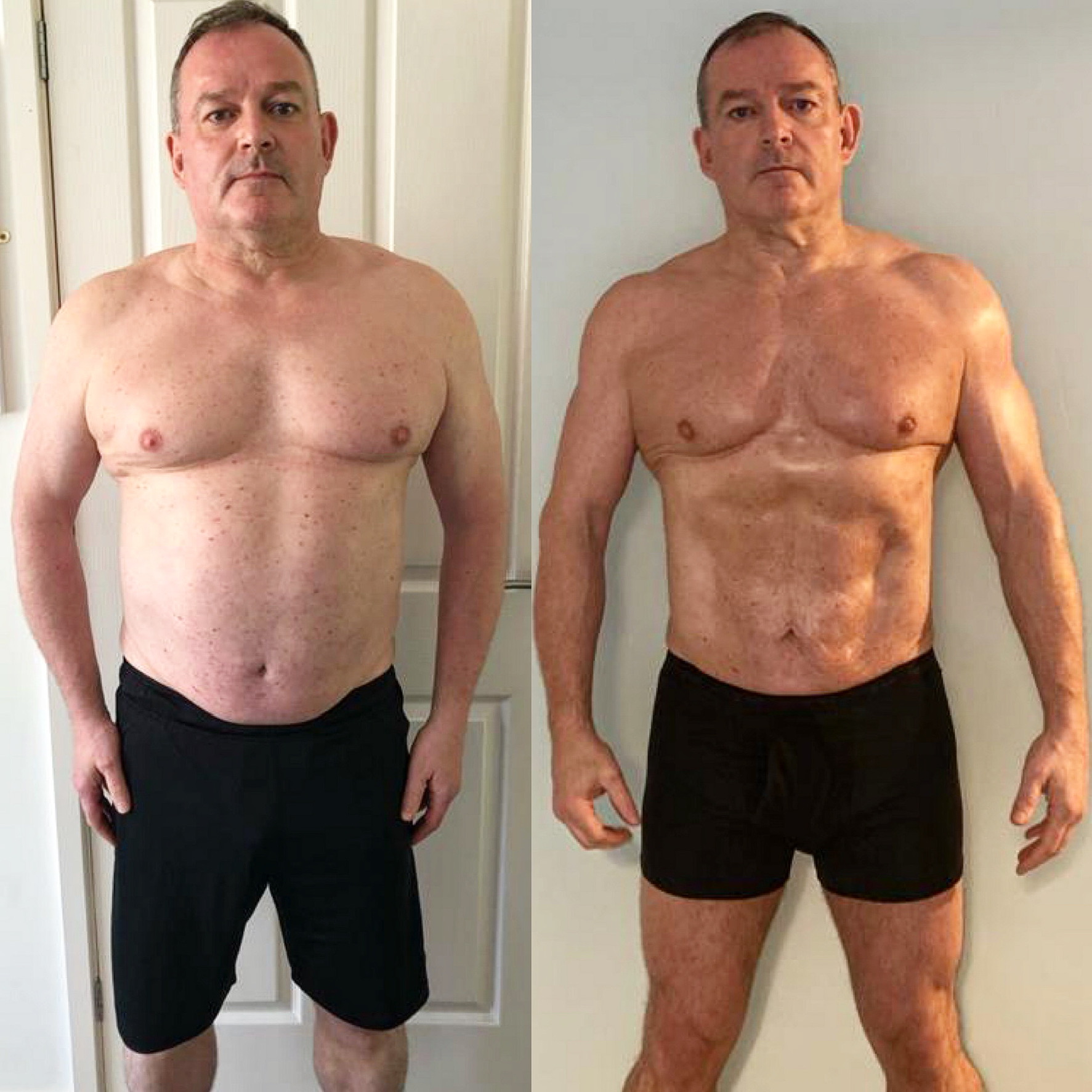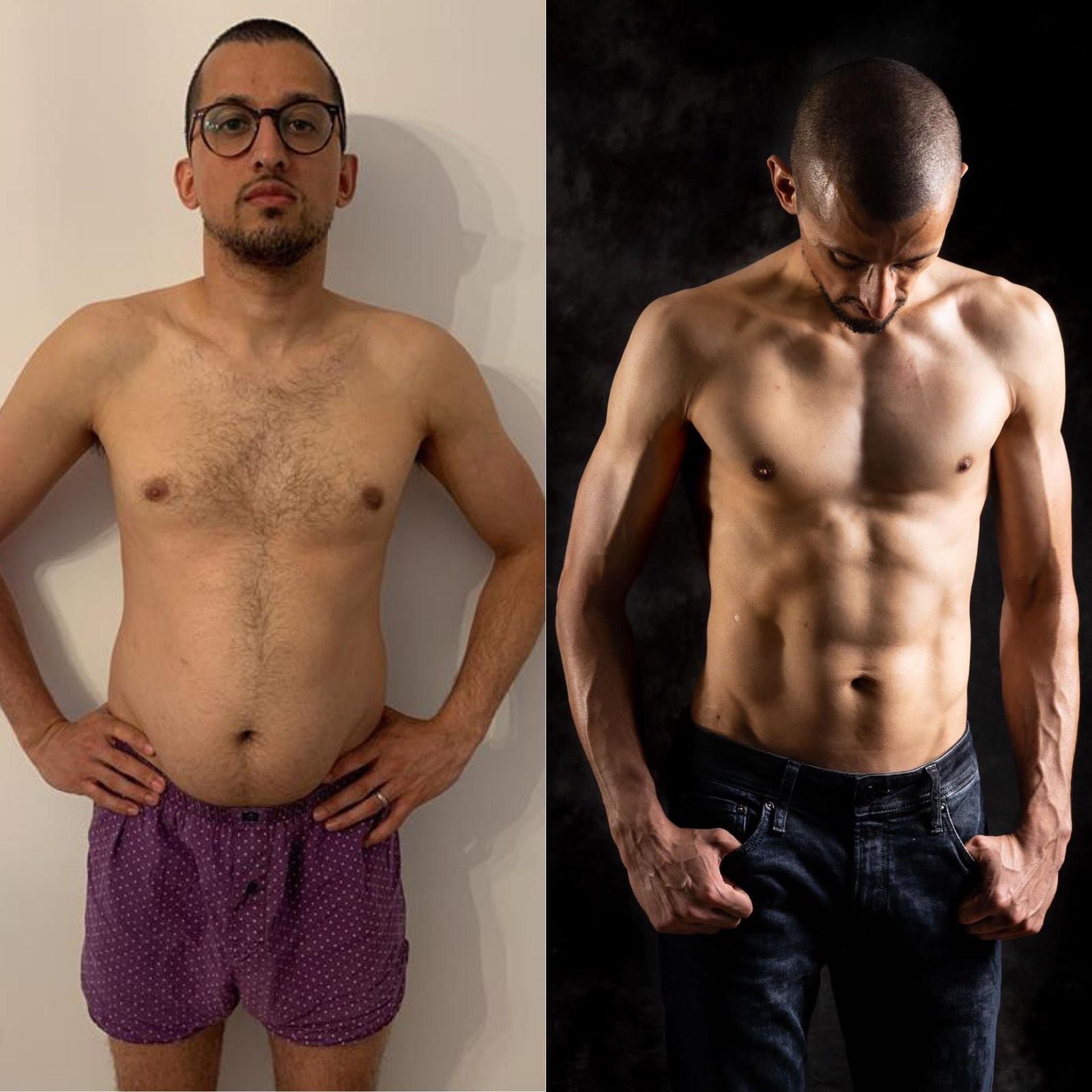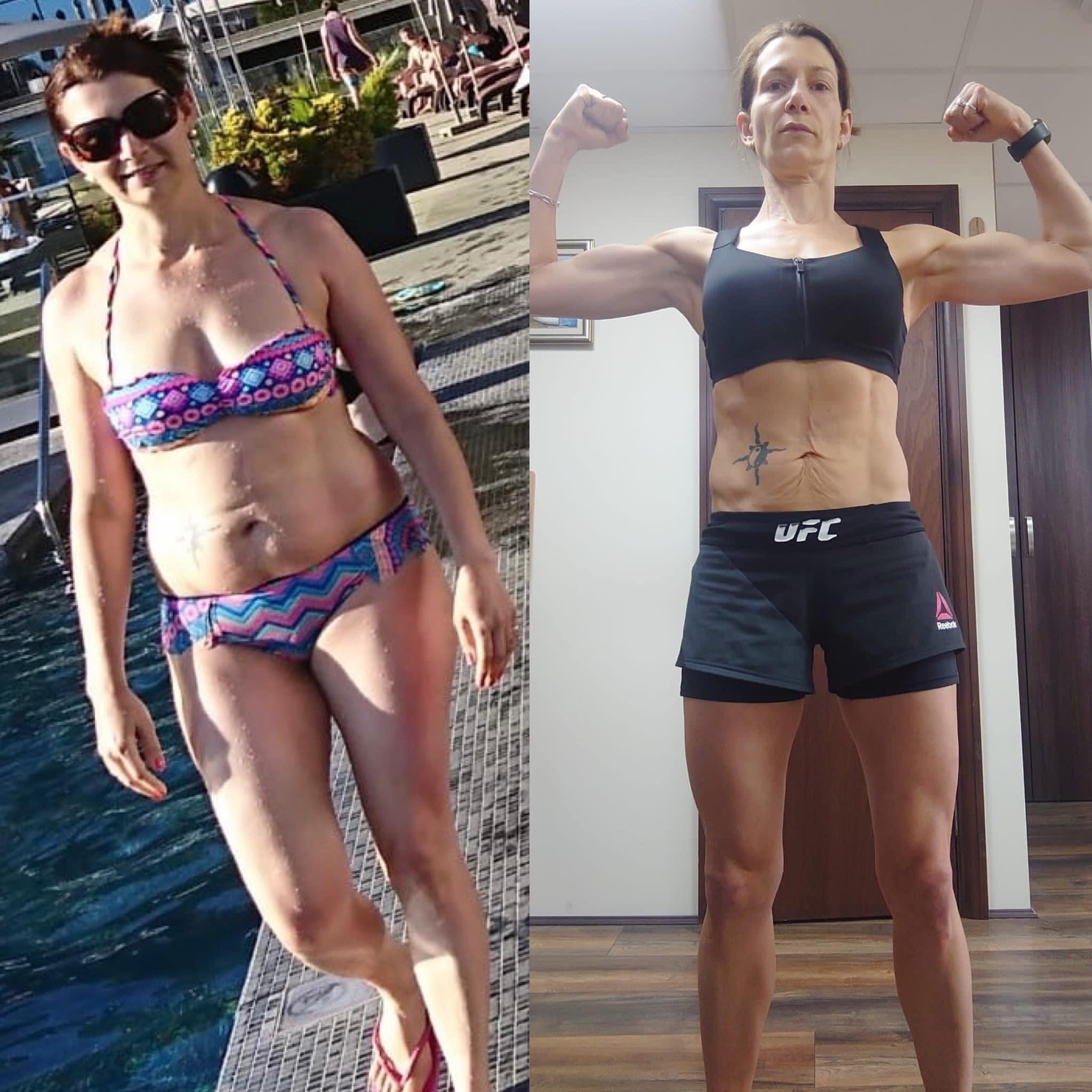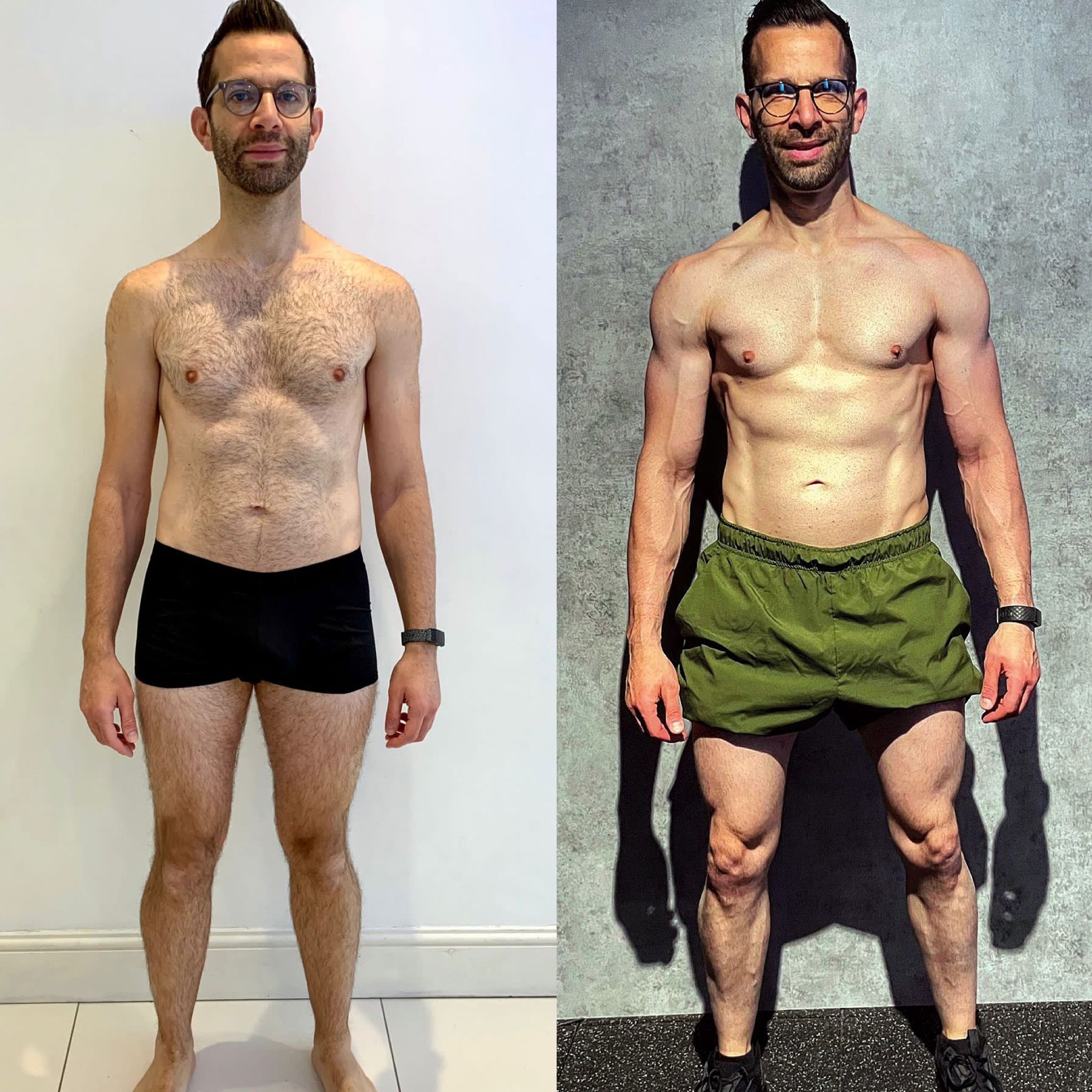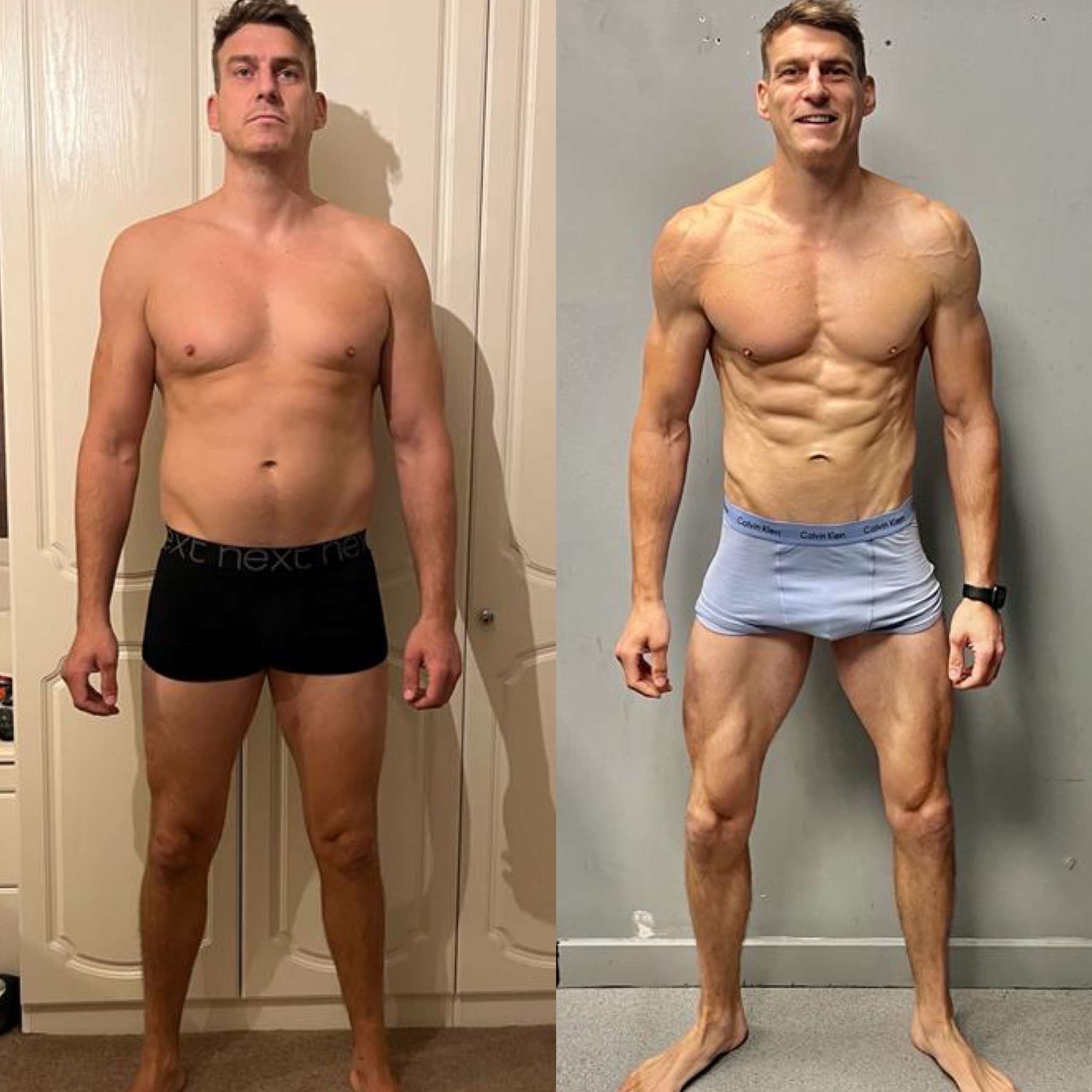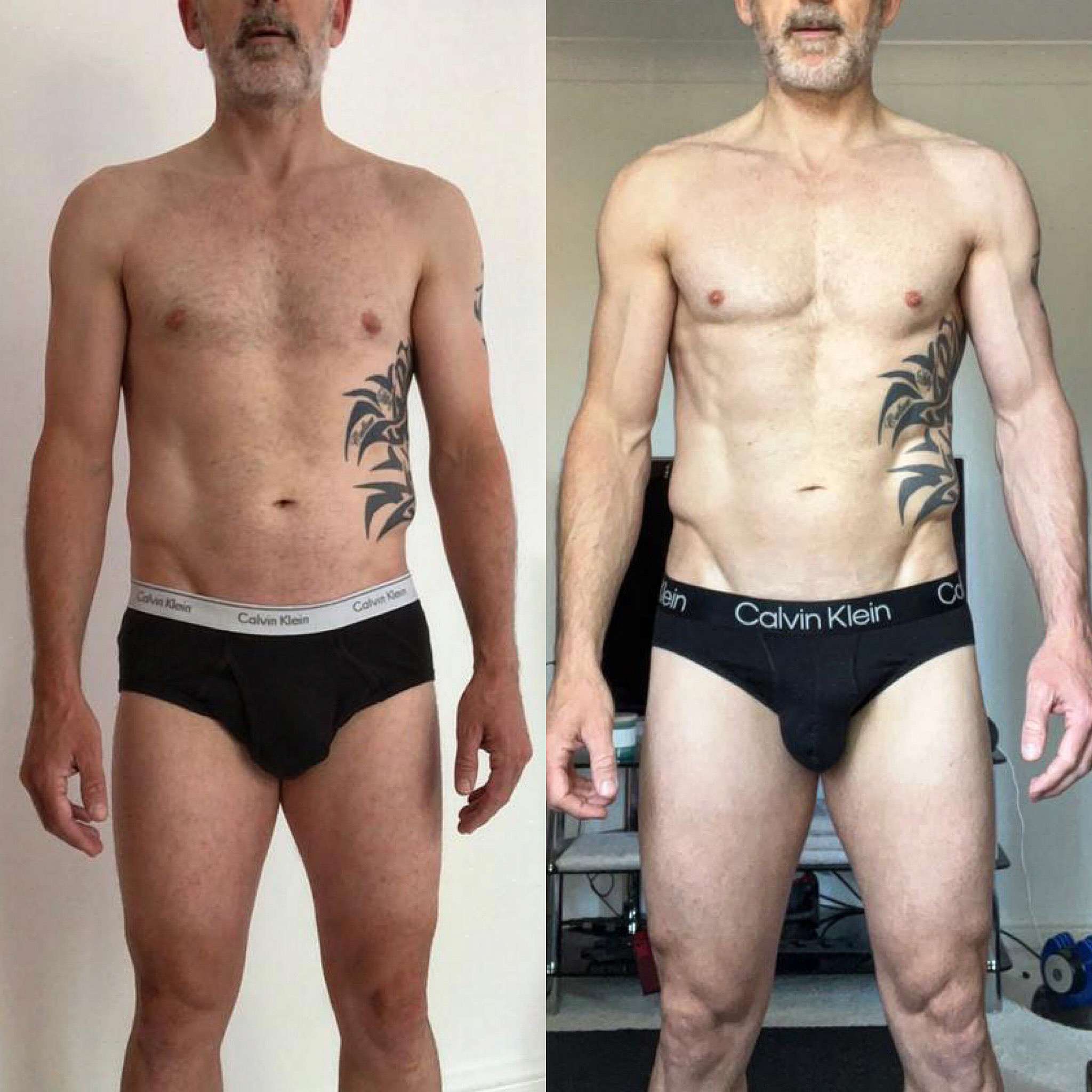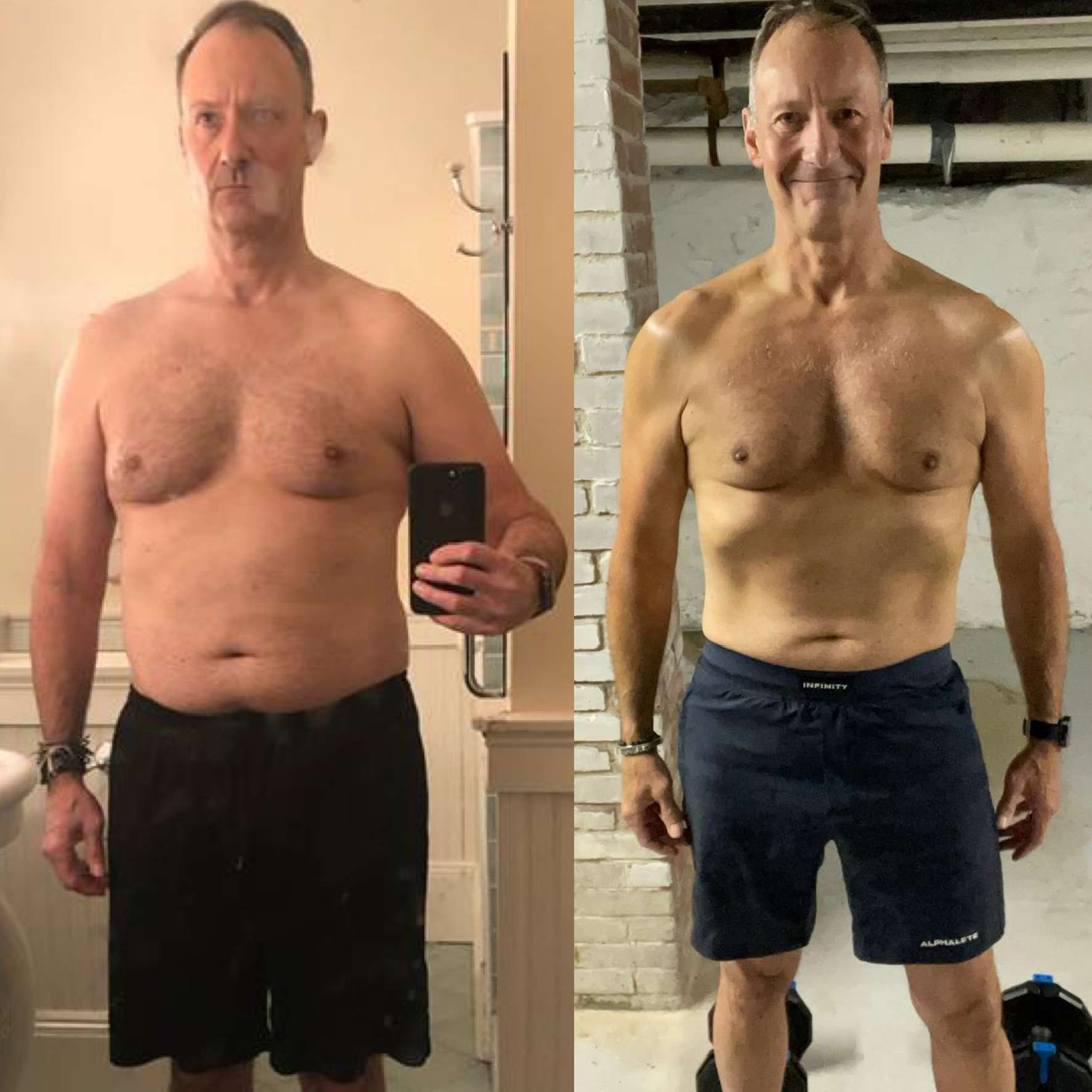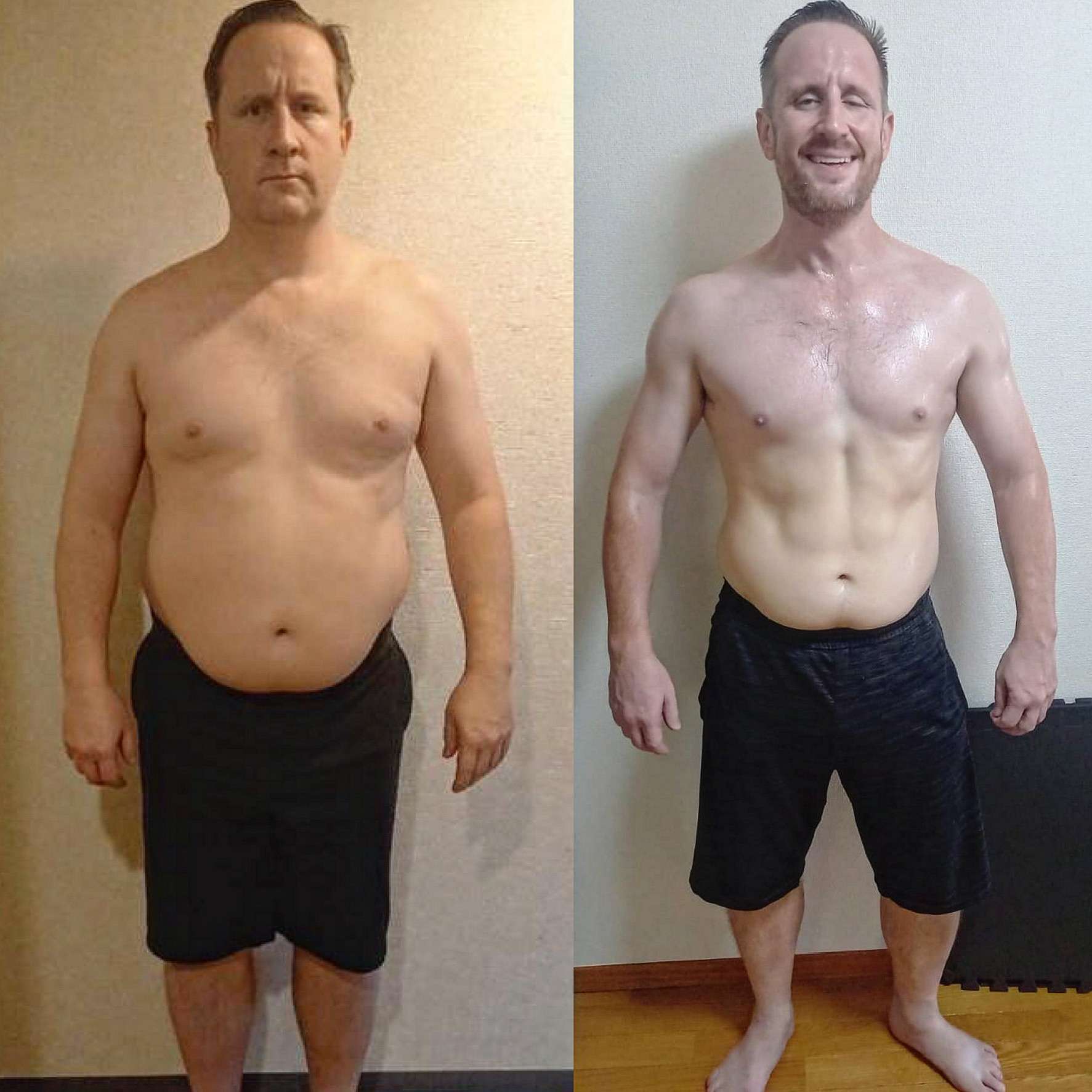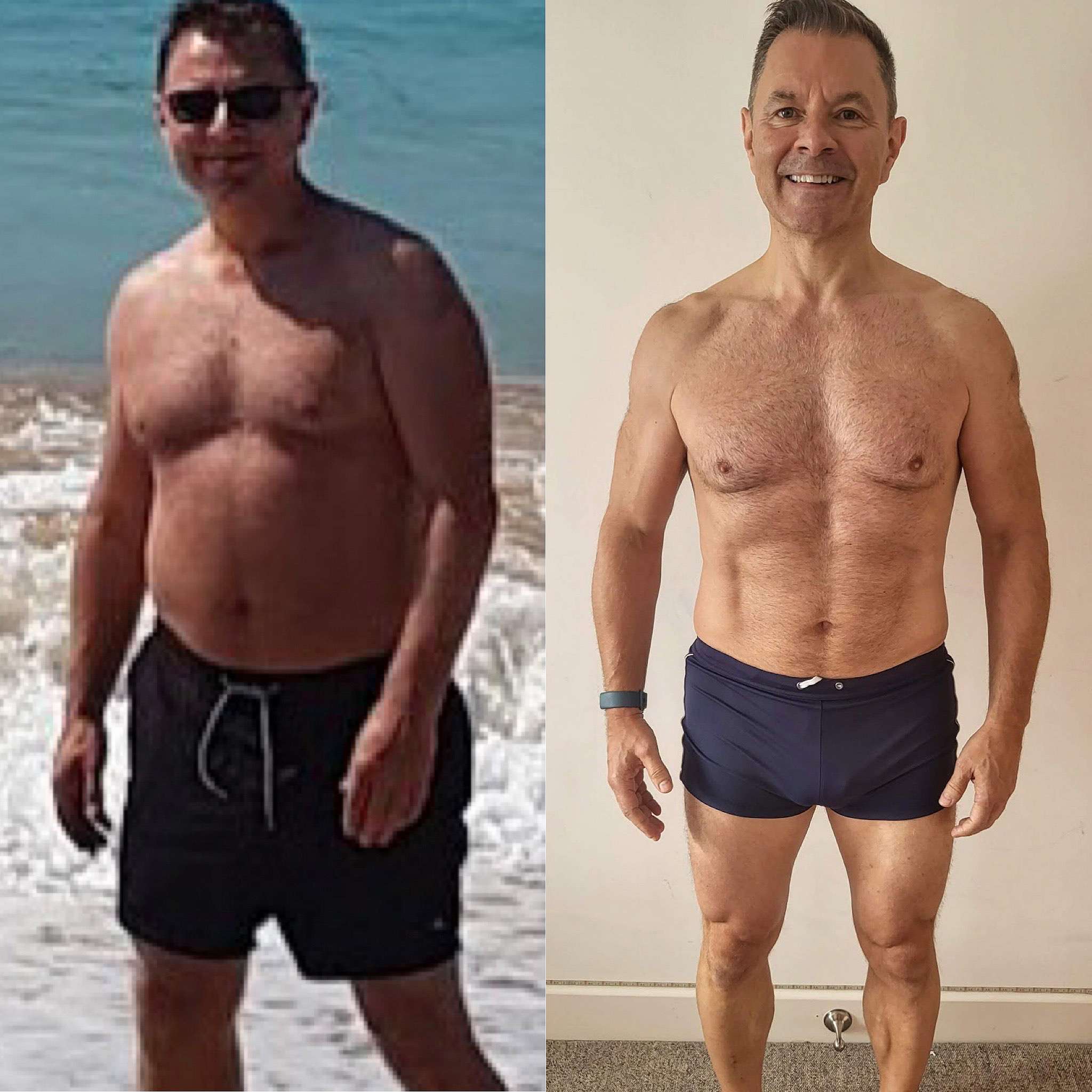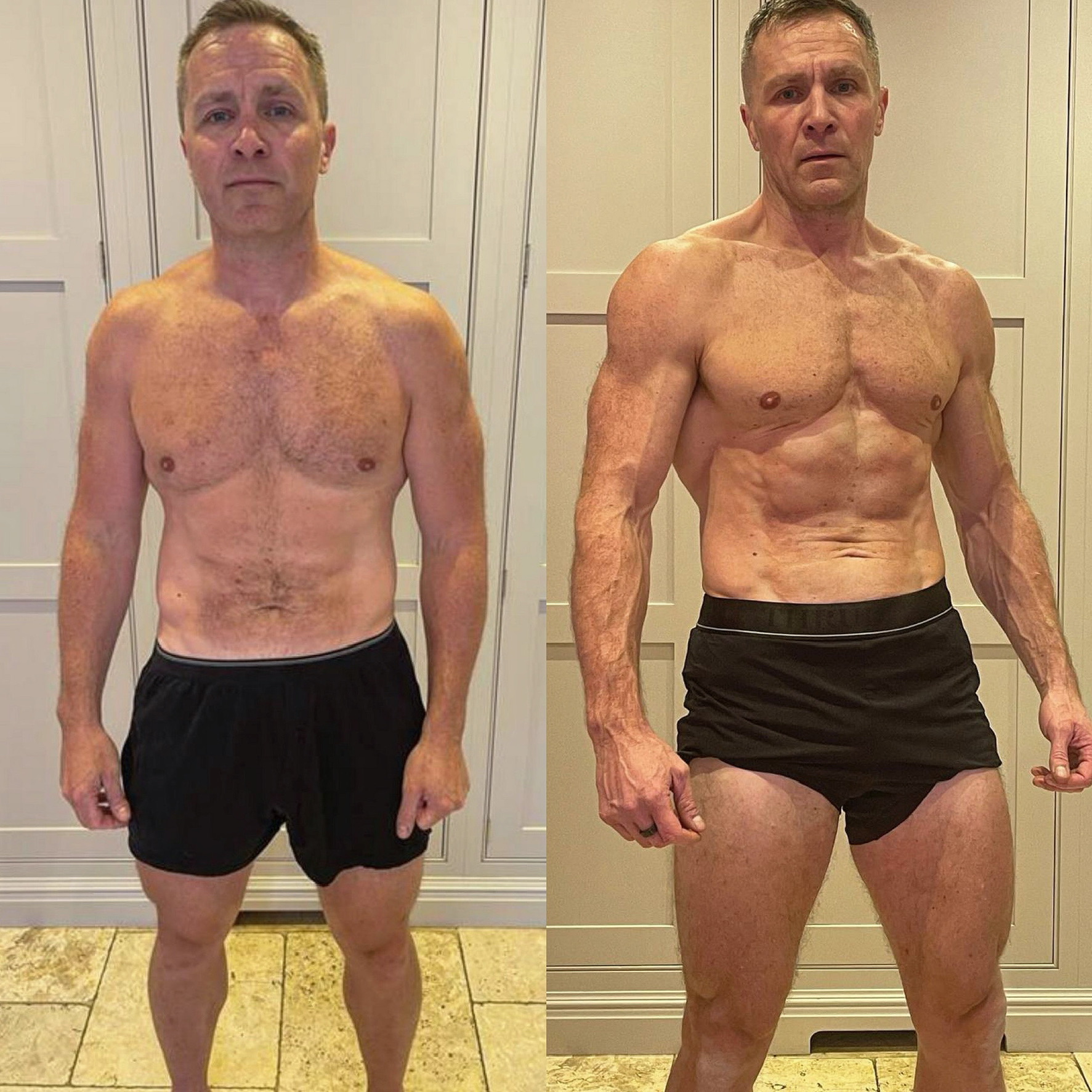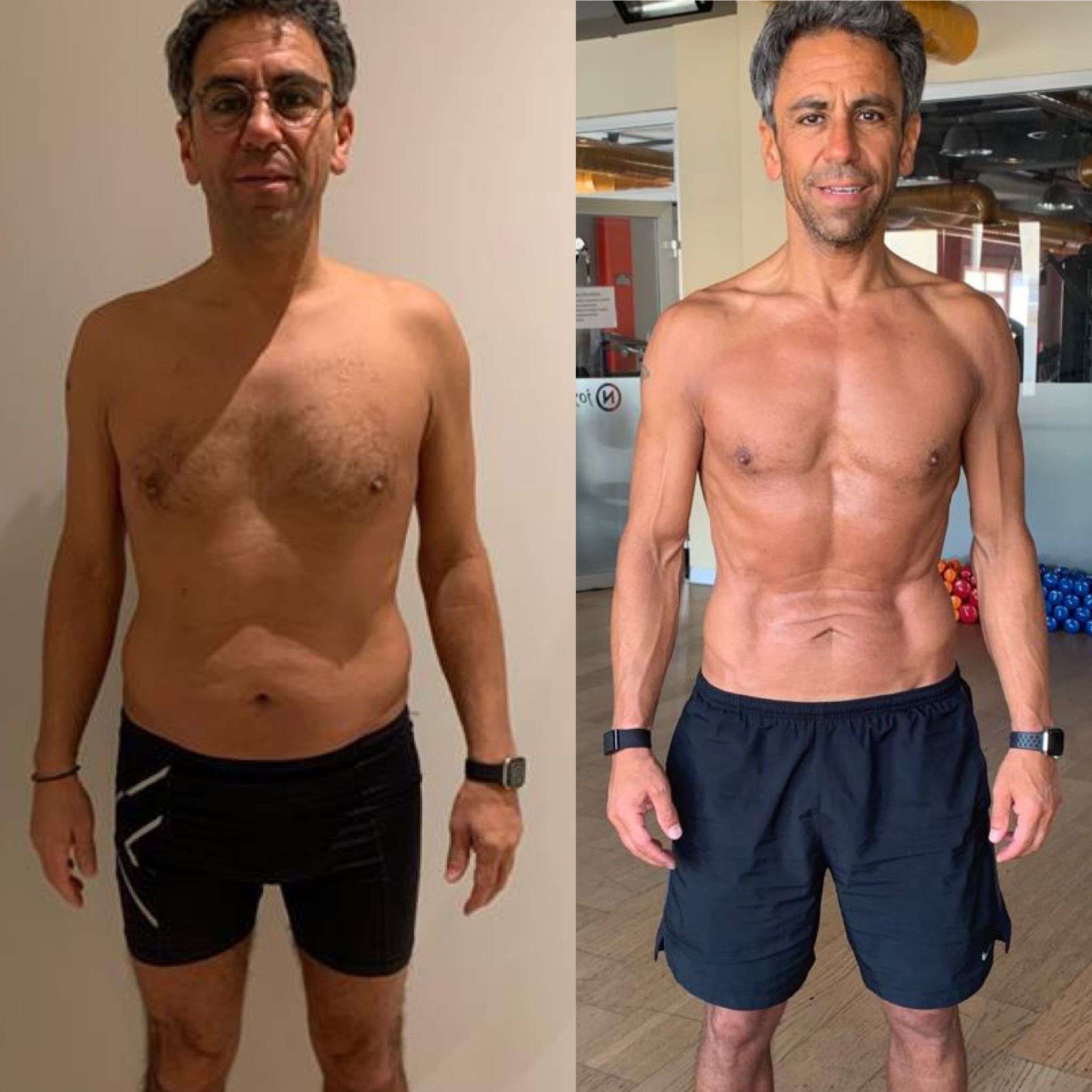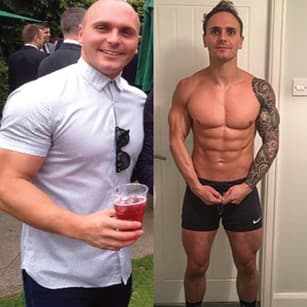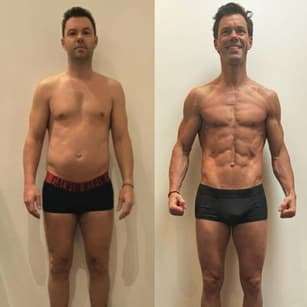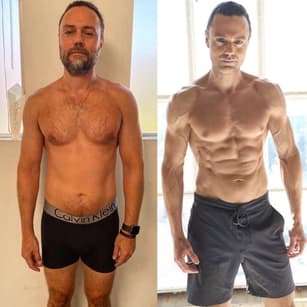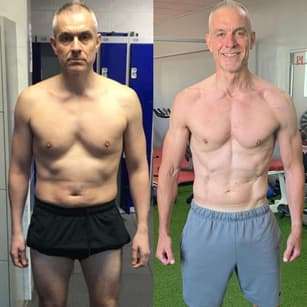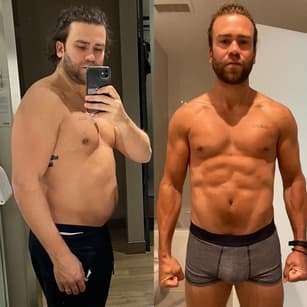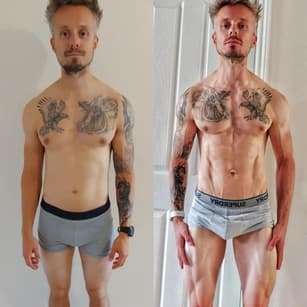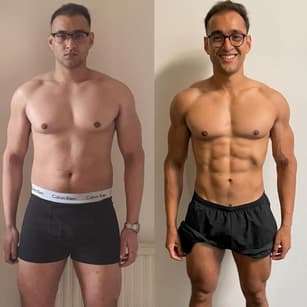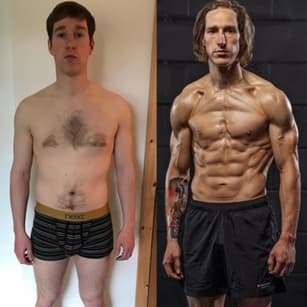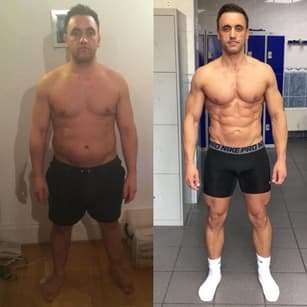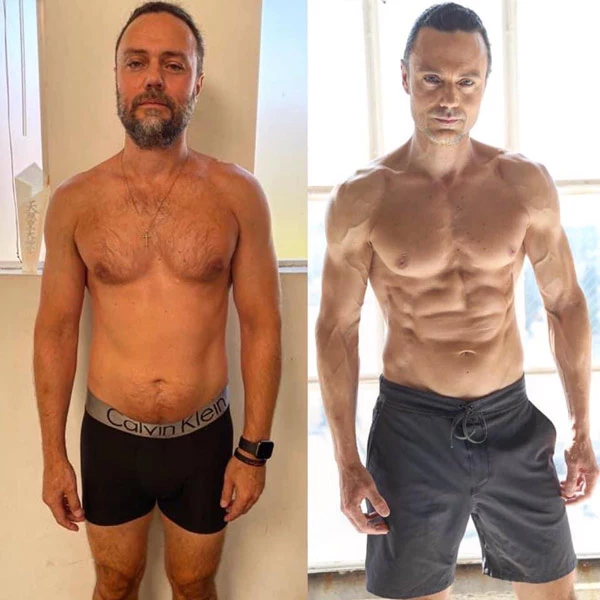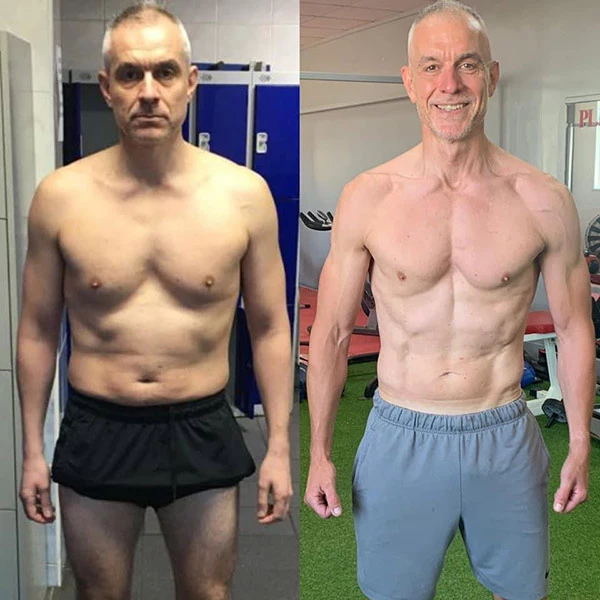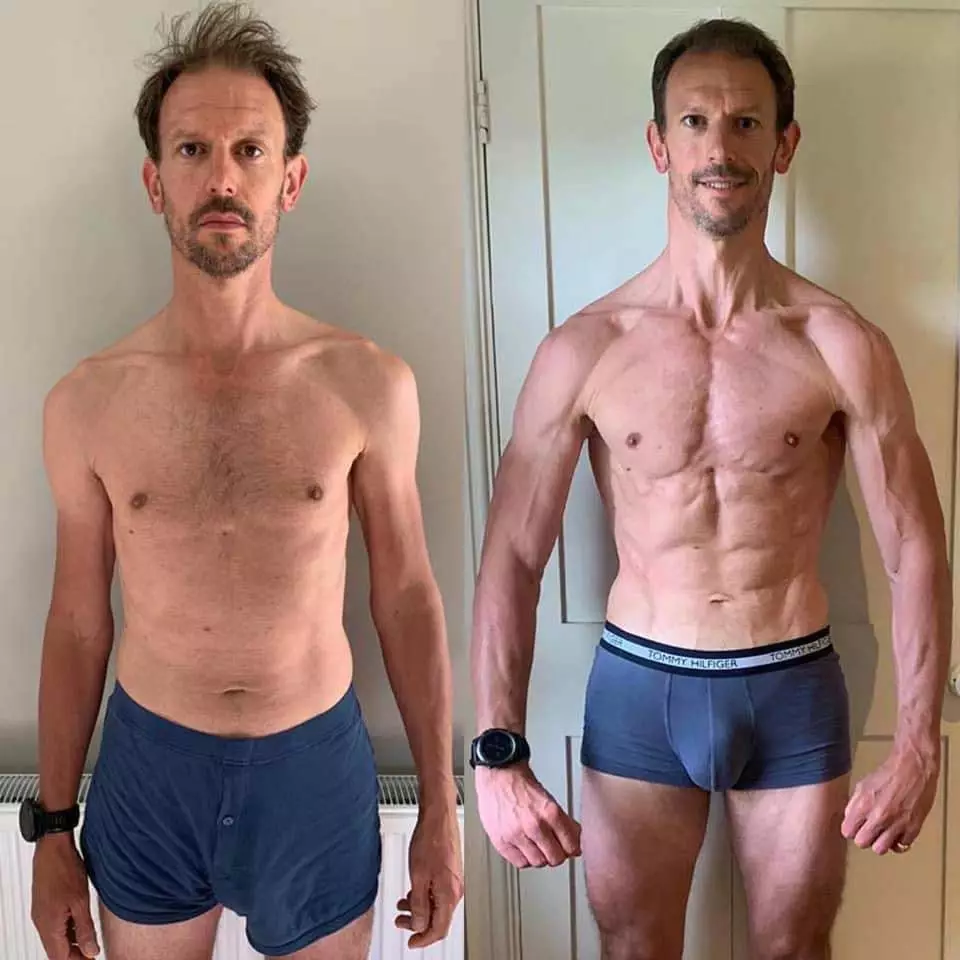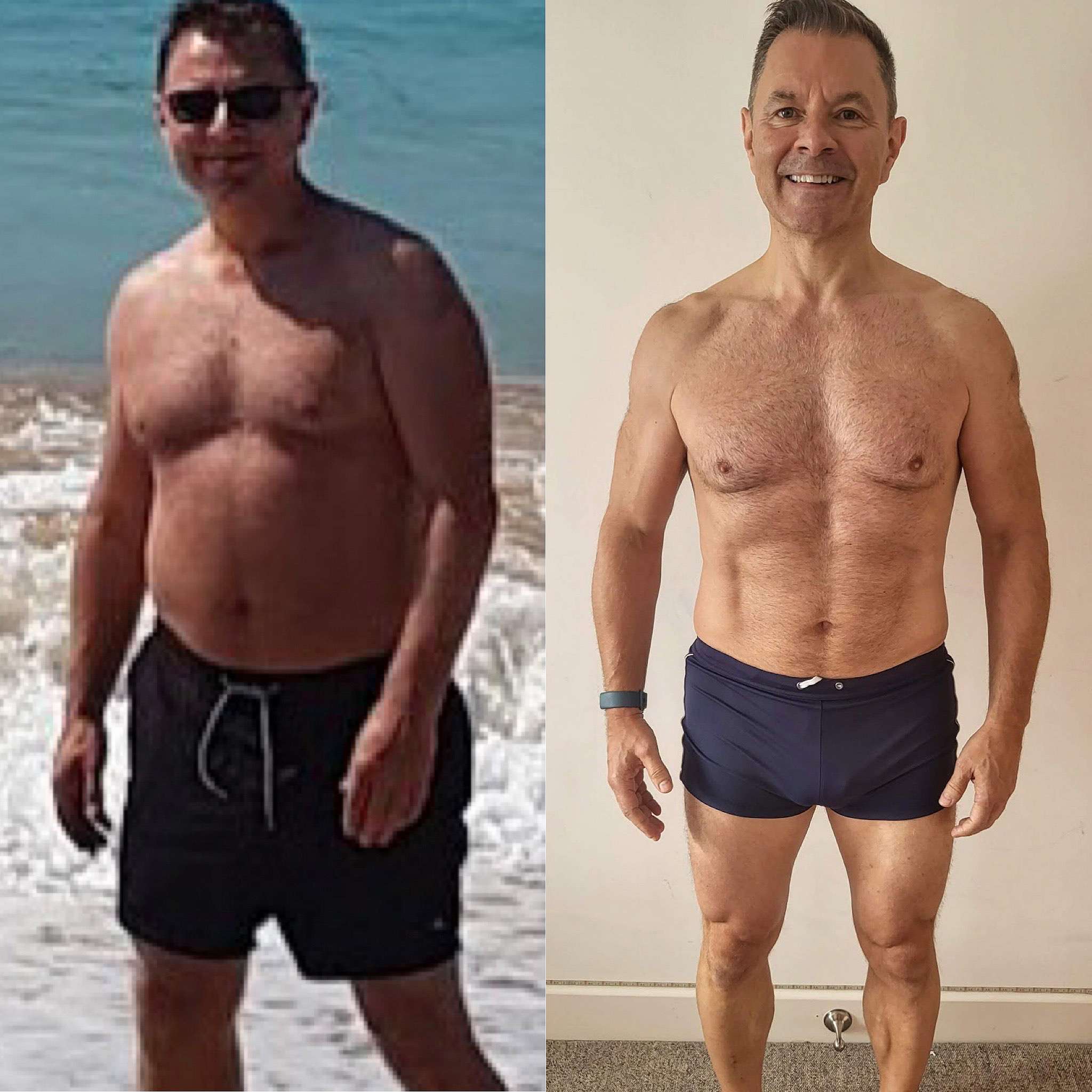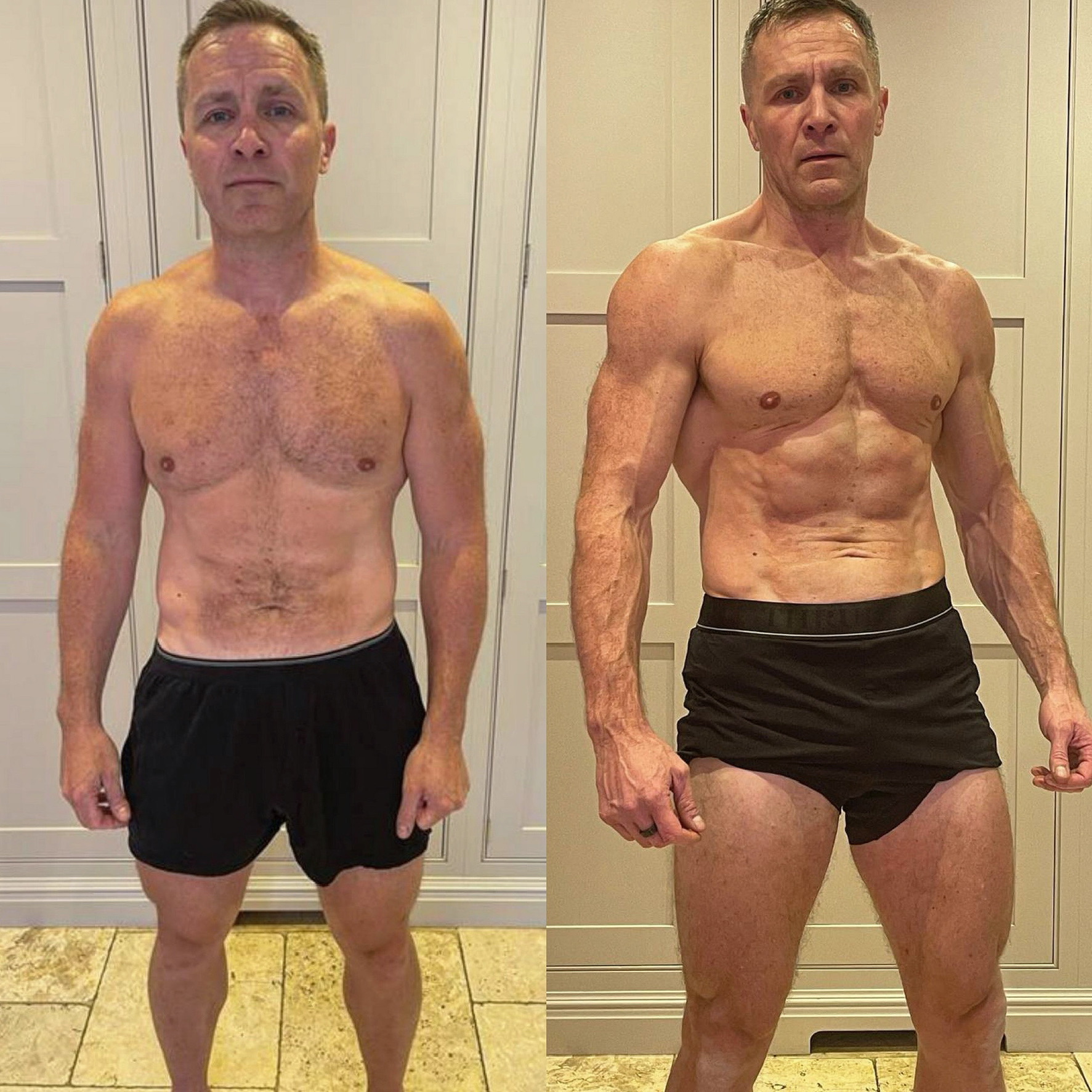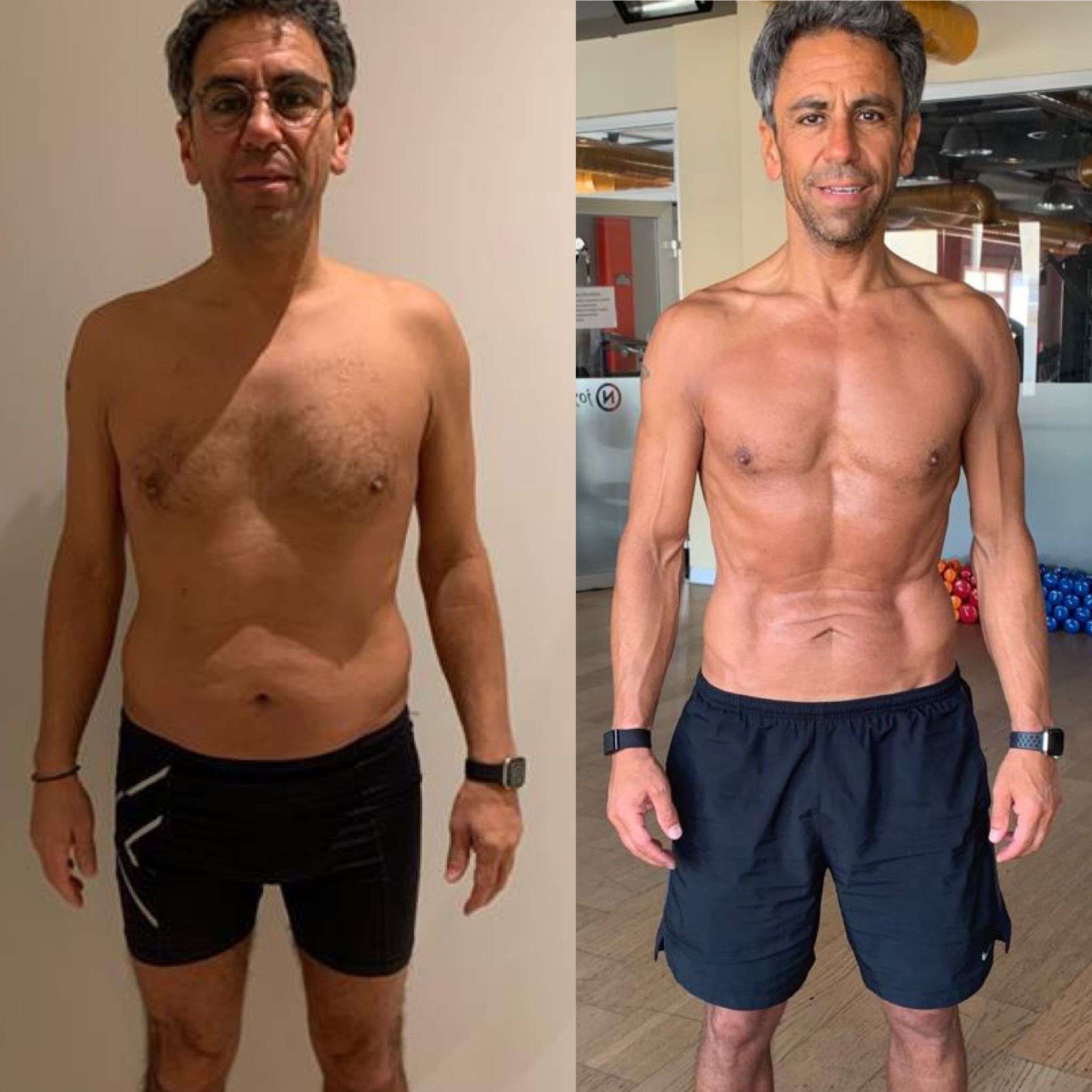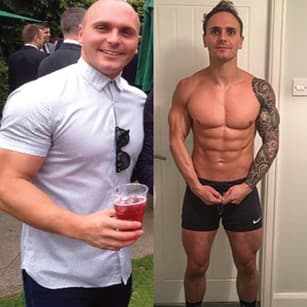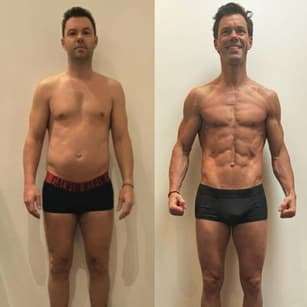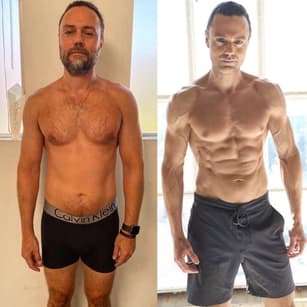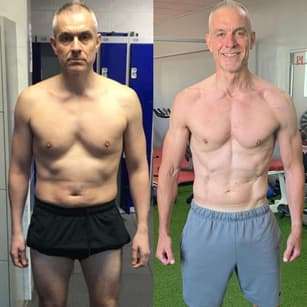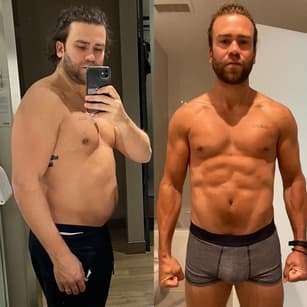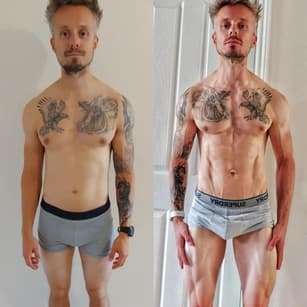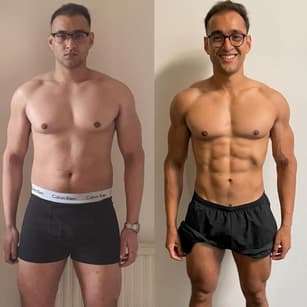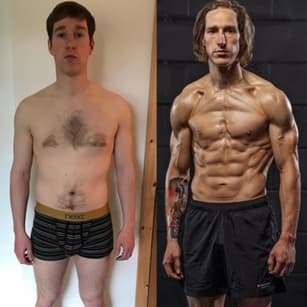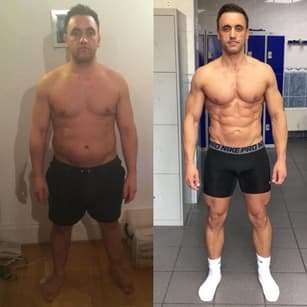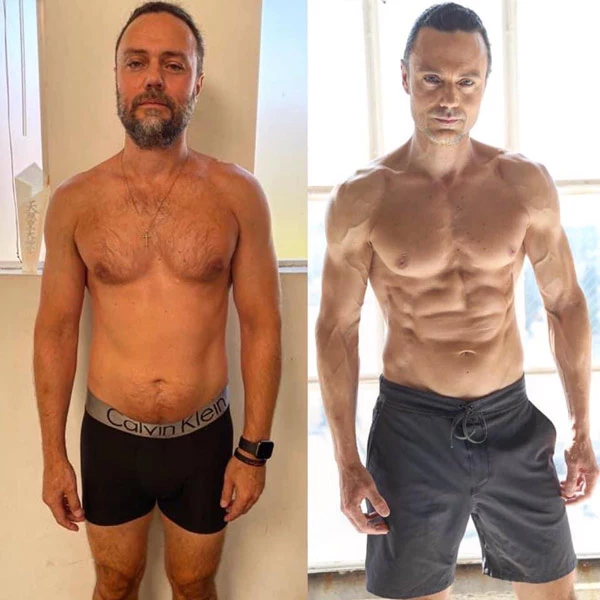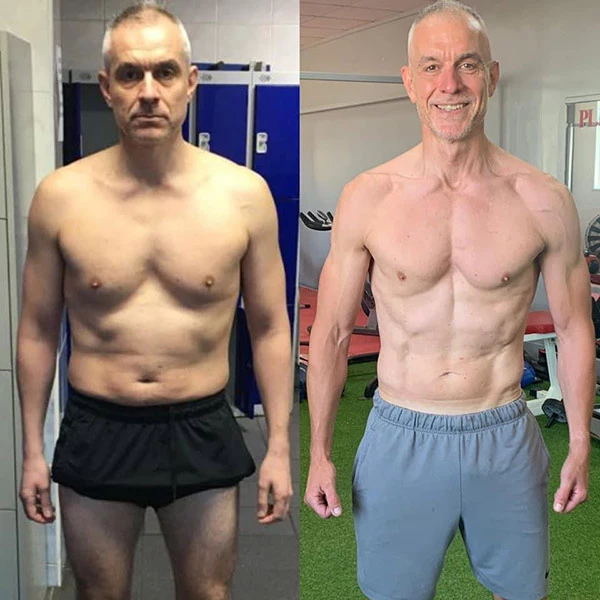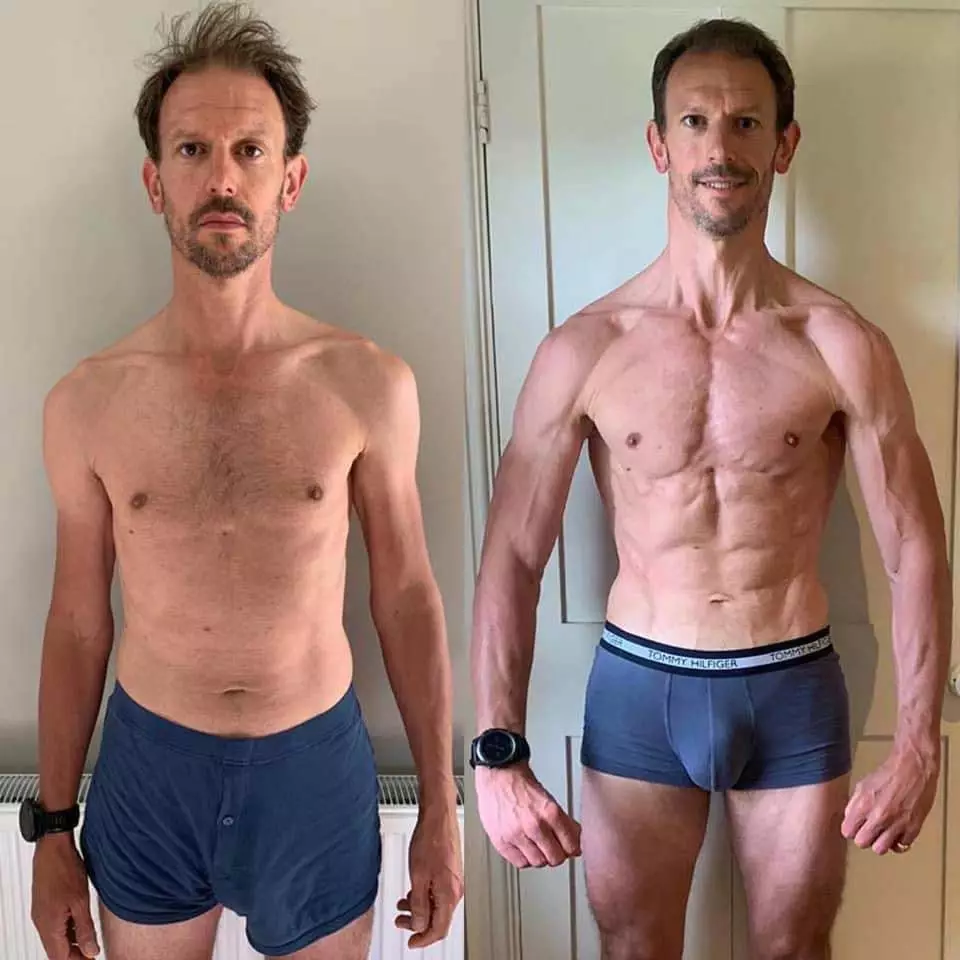 Our Latest Catch Up in Dubai
Check out footage from our latest event in Dubai where you can see how much impact the program has on the lives of our members.
"*" indicates required fields

"Kirk Miller has been on the cover of Men's Fitness more times than any other man, and at the top of the fitness model game for more than a decade. And a reason his physique remains the envy of the industry an an inspiration to men everywhere is the constantly evolving approach he takes not only to training and eating but to every aspect of his life." – Men's Fitness
You can build the body you've always aspired to have, and become the person you've always wanted to be. Kirk Miller is a body transformation coach like no other.